"What deals are investors doing, how do they decide to invest"
North of 41 is proud to present the panel "How to Raise Capital for my Tech Business" . For entrepreneurs today who are looking at finding investment dollars, it's important to understand what investors look for when deciding which companies to invest in and which companies they pass on.
How to Raise Capital for my Tech Business will give the audience participants a "behind the scenes" look as to the thought process and due diligence that investors undertake before signing the cheque. You will also learn how to get your company noticed by investors along with understanding the value that they bring to your company in addition to the investment capital
Event Hashtags: #Northof41 #RaiseCapital
Twitter Handle: @northof41
Agenda
6:00 pm Registration
6:15 pm Panel Discussion
7:00 pm Q&A
7:30 pm Networking
Panelists:
Alisyn Malek: Investment Manager, GM Ventures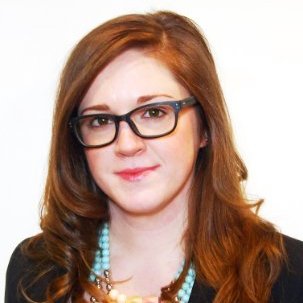 As an investment manager at GM Ventures, Alisyn translates long term industry demands into immediate technology investment. She manages deal flow in the automotive and transport sector as part of the investment fund. in addition, Alisyn, leverages business unit relationships to create value add opportunities for potential investment companies.
https://www.linkedin.com/in/alisynmalek
Gabe Karp, Partner, Detroit Venture Partners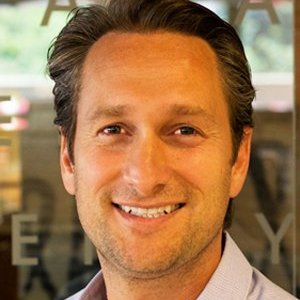 Gabe is a Partner at Detroit Venture Partners, a Detroit-based Venture Capital firm that backs seed and early-stage technology companies. Prior to joining DVP, Gabe was the Executive Vice President and General Counsel of ePrize, Inc. (now HelloWorld, Inc.), an interactive promotions company which represents more than 75 of the top 100 brands in the world.
https://www.linkedin.com/pub/gabe-karp/1b/72a/1b7
Angel Gambino, Angel Investor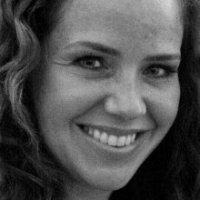 Angel Gambino is a WIRED Top 100 executive and serial entrepreneur with 25 years experience working with innovative media, tech and retail businesses. In addition, she has become an angel investor. She has led the growth of startups from concept to acquisition in the US, UK and South America, including the social networking site Bebo, which was sold to AOL for $850 million in 2008.
https://www.linkedin.com/in/angelgambino
Adam Speck, Vice President, Rapid Advance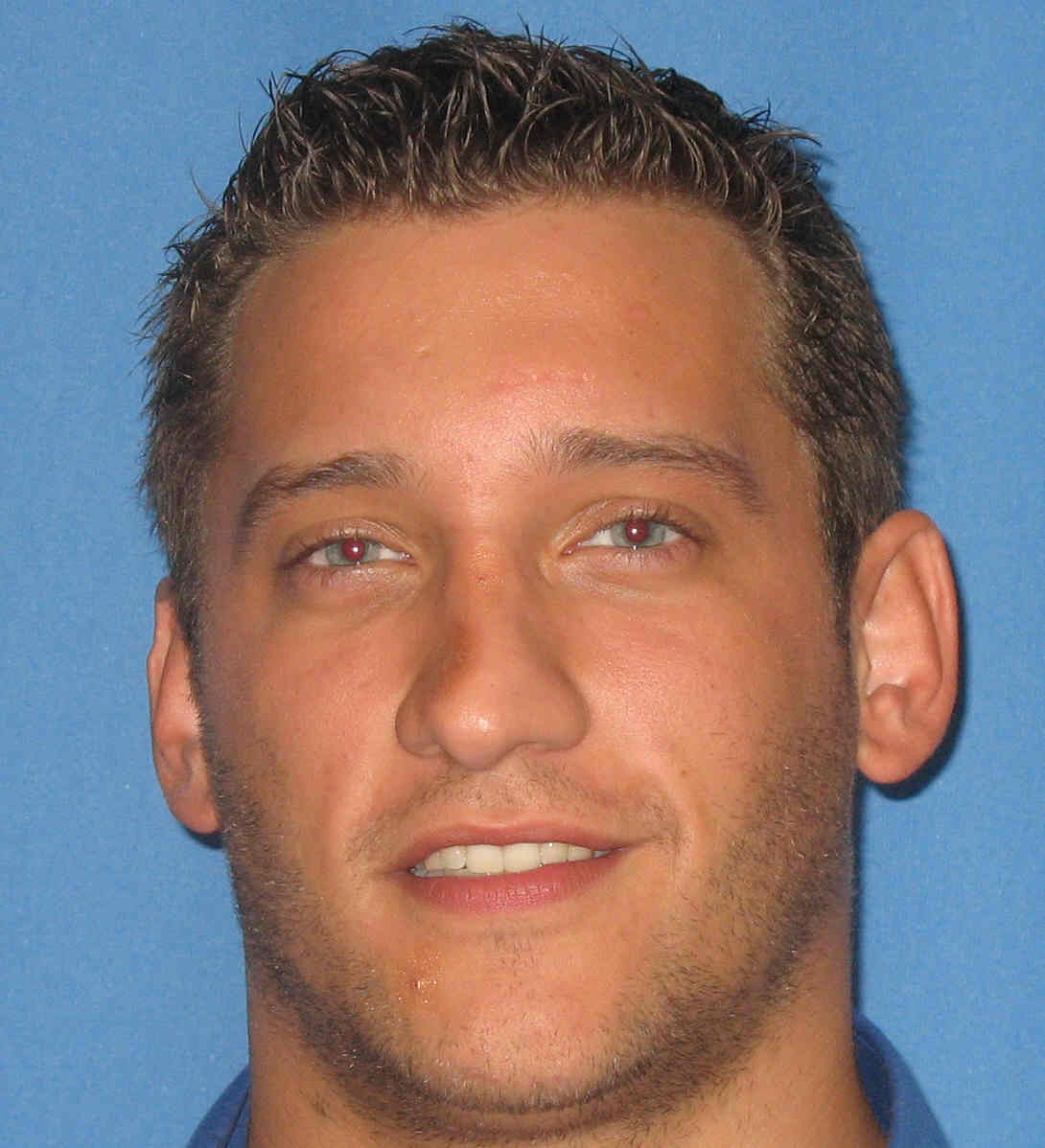 Since April 2015, Adam has been Vice President at Rapid Advanced. As a company, they have provided over $700 Million in financing to America's small businesses, helping them grow and positively impact the communities they serve. Adam is a graduate of Michigan State University with a bachelor's degree in Business and Finance.
Robb Lippett, Partner, Secret Sauce Capital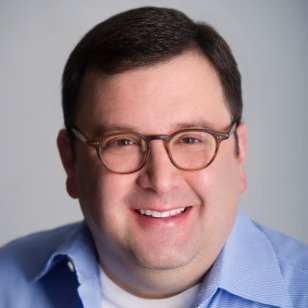 Robb is a Partner at Secret Sauce Capital. The firm is committed to empowering, growing, and helping Entrepreneurs achieve their visions through deployment of our strategic, operational, and capital resources. He has a successful track record of helping executive teams achieve operational excellence. In addtion to Secret Sauce Capital, Robb sits on numerous boards and is continually giving back to the entrepreneurial community
https://www.linkedin.com/pub/robb-lippitt/0/20/367.
Supporters