Tech Day at Queen's Park Schedule & Agenda
"Revenge of the Nerds"
Tech Day at Queen's Park is an exciting event designed to dramatically demonstrate to lawmakers and staffers the power and passion of the tech industry's grassroots network, mainly the members and supporters of the North of 41 organization.
Attendees will represent various areas of tech from across Ontario. The purpose of this event is to educate staffers and M.P.P.'s as to the issues that tech entrepreneurs and tech CEO's face on a daily basis.
By participating in Tech Day at Queen's Park you will give your company the unique opportunity to participate in and help grow this important event.
Traditionally, there has been a large disconnect between the tech industry and law makers. Both groups have significant influence but rarely are the lines of communication ever open in which to educate each other as to issues that affect each group on a daily basis.
Agenda
8:30 a.m. Registration – Members Dining Room (Light Breakfast)
8:50 a.m. Welcoming Remarks – Caucus Room
9:00 a.m. The Current Landscape in Ontario for Entrepreneurs
9:15 a.m. How to Make Ontario More Competitive on the World Stage (Panel)
Which partners from innovation centres to commercial- ization hubs to industry must have a seat at the table. The current trends in Tech (IoT,Wearable Tech, AutoTech, Big Data) are all in highly competitive verticals. How does Ontario continue to be competitive on the world stage. Collaboration is key and how do we increase the commercialization of tech in the province
9:45 a.m. Q&A
10:00 a.m. Is There A Shift in What Drives the Ontario Economy? (Panel)
Is there a fundamental shift in terms of economic drivers of the Ontario economy and how does this affect investment and jobs? Is the "Sharing" Economy taking over? Regulations that hurt and impede access to be updated. What effect do these policies at Queen's Park have on entrepreneurs and the eco-system?
10:30 a.m. Q&A
10:45 a.m.
Choice of:
1) Question Period
2) Tour of Queen's Park
3) Free Time
11:45 a.m. Lunch Time
12:30 p.m. Lunch Time Discussion
(Key Pointers Before Meeting with MPP's &Staffers)
A brief discussion with Tech CEO's as to what to expect when meeting with MPP's and Staffers. Present talking points and issues that should be highlighted on Queen's Park visits. Answer any questions from TechCEO's.
Afternoon October 26th,2015
1:45 p.m. Individual Meetings with MPP's and Staffers at Queen's Park
4:30 p.m. Meetings wrapup
5:00 p.m. Cocktail Reception – Tech Demos
7:00 p.m. Program Ends
Sponsors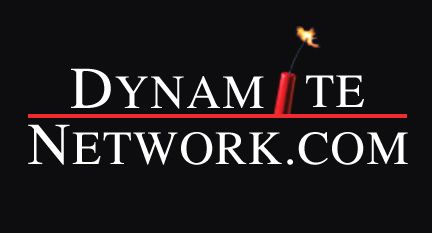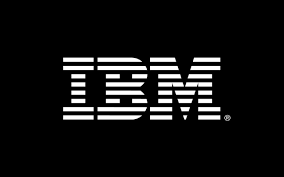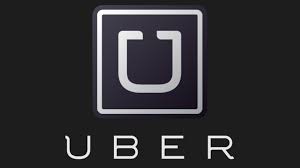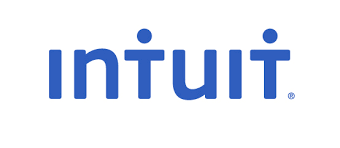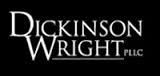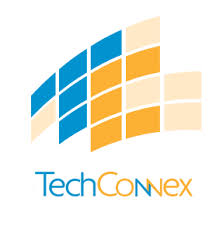 Tech Day Participants